#discoveringhow is ebbf's podcast series where you will listen to the personal experiences and insights from ebbf members, people from around the world living their strong sense of mission in their workplace. In each episode we offer you stepping stones, fresh ideas, personal learnings of people who believe that ethical business can and should build the future.
Episodes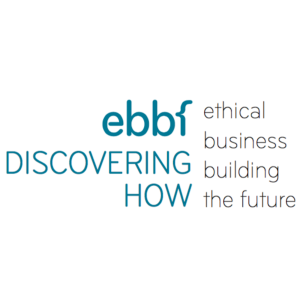 Saturday Mar 31, 2018
Saturday Mar 31, 2018
In Episode 1 of ebbf's #discoveringhow podcast we hear from Dhairya Pujara and how his need for meaningful work made him leave his job on day one and on the traits of meaningful work that Stephane Zahrai has experienced and suggests other enterprises live up to.
Finally Serge Thill offers an article with his own ideas on the principles behind meaningful work, read by South African ebbf member Tahirih Michot.