#discoveringhow is ebbf's podcast series where you will listen to the personal experiences and insights from ebbf members, people from around the world living their strong sense of mission in their workplace. In each episode we offer you stepping stones, fresh ideas, personal learnings of people who believe that ethical business can and should build the future.
Episodes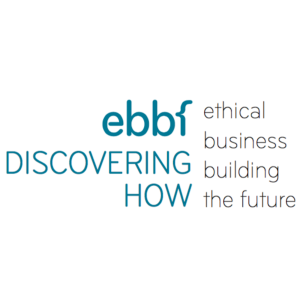 Saturday Mar 31, 2018
Saturday Mar 31, 2018
We're discovering more about the ethical challenges of organizational governance: Doug Henck presents the obstacles he was faced with doing business ethically around the world, Roxann Stafford offers her perspectives on inclusive governance and Augusto Lopez-Claros on what needs to change in corporate governance to better align with the interests of society?