#discoveringhow is ebbf's podcast series where you will listen to the personal experiences and insights from ebbf members, people from around the world living their strong sense of mission in their workplace. In each episode we offer you stepping stones, fresh ideas, personal learnings of people who believe that ethical business can and should build the future.
Episodes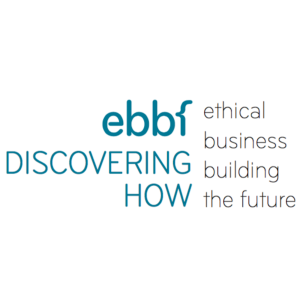 Saturday Mar 31, 2018
Saturday Mar 31, 2018
On today's program we are learning more about practical strategies some ebbf members used to find meaningful work or make their current work meaningful.
Alex Cabon explains how difficulties have prepared him to find meaningful work. Payam Zamani offers concrete examples of putting his company's values into action. Stephanie Akkaoui Hughes on action labs, a methodology to interact explore and experiment with the application of meaningful ideas.